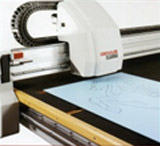 Architecture Glass Cutting systems
Glass cutting lines for architecture glass, furniture glass and electric glass applications (CNC cutting machines, storage/loading/unloading systems, breaking systems): Automated tool change systems, laser detecting and automatic lubrication systems.
---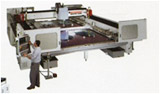 Furniture Glass CNC working Center
Multifunction glass processing: drilling, routing, grinding, polishing, V-cutting, writing.
---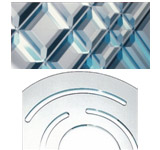 Decorative Glass CNC working Center
CNC V-grooving: Grinding, polishing, engraving, beveling and routing.
---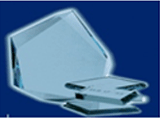 High quality Glass Bevelling/Polishing machines
Furniture and automotive back mirror chamfering equipment, straight beveling/edging/polishing machines.
---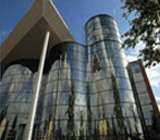 Architecture Glass Tempering and Bending Equipment
Automatic Bending/tempering furnace and laminating lines.
---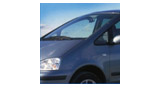 Automotive Glass Tempering and Bending Equipment
Automatic equipments for automotive glass bending and laminating line, bending furnace, de-airing system and autoclave.
---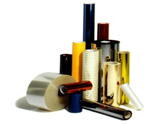 Glass Window Decorative Films
Window glass decorative films
1. Heat shielding films
2. Ultraviolet ray shielding films
3. Security films
4. Decorative films
5. Color films
---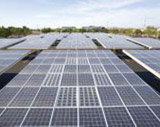 Solar Module encapsulate
EVA film for Solar module lamination
Back sheets for solar modules
---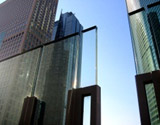 Architecture Glass Laminating Materials
EVA films
TPU films
PVB films
---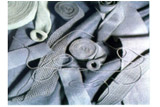 High-temperature Working Materials
High-temperature resistant stainless cloths, tubes, tapes.
Applications: Automotive glass process, bottle production line and transportation conveyor.
---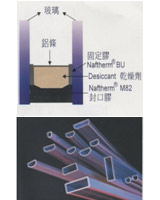 Insulating Glass assembly Materials
Butyle
Hotmelting glue
Polysulfide
Desiccants
ALuminum frames
Thermal cut spacers
---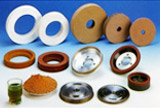 Glass Polishing Tools and Materials
Polishing wheels Felt wheels
Diamond cutting wheels Cutting oil
Resin wheels Polishing oil
Diamond bits Cerium powder
---
Glass Bottle Production Line
Melting furnaces, feeders,
Various forming lines (IS, PRESS, BLOW) with servo systems,
Annealing lehrs and inspection equipment.
---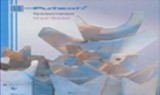 Glass Bottle Production Materials
Glass gob shearing blades
Press machines
High-temperature stainless cloths
---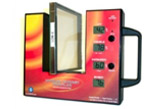 Glass Inspection instruments
Instruments for IR, UV, visible light, Total ray transmittance detection as well as multi layers thickness, tin side, tempering value.
---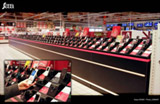 Security System for hypermarket and 3C display zone.
Security systems for sales areas of cell phones, cameras and personal computers.
Hypermarket carts
Security sensors and accessories
---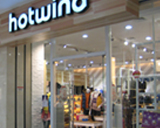 Security systems for hypermarket and supermarket.
EAS system for sales area exits, labels, components, etc.
---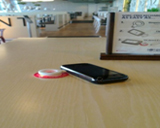 Cell Phone Wireless Chargers
Wireless Chargers for commercial and private uses.
---
Principal Sales Contacts
AU Optronics Corporation
CHINA SOUTHEN GLASS HOLDING CO., LTD.
DELSOLAR CO., LTD.
Fuyao Glass Group Co., Ltd.
G-TECH OPTOELECTRONICS CORPORATION
Heibei Dongxu Investment Group Co., Ltd.
INVENTEC ENERGY CORPORATION
Taiwan Glass Ind. Corp.
XINYI GLASS HOLDINGS LIMITED
Zhejiang Jinley Coating Co., Ltd.
etc.